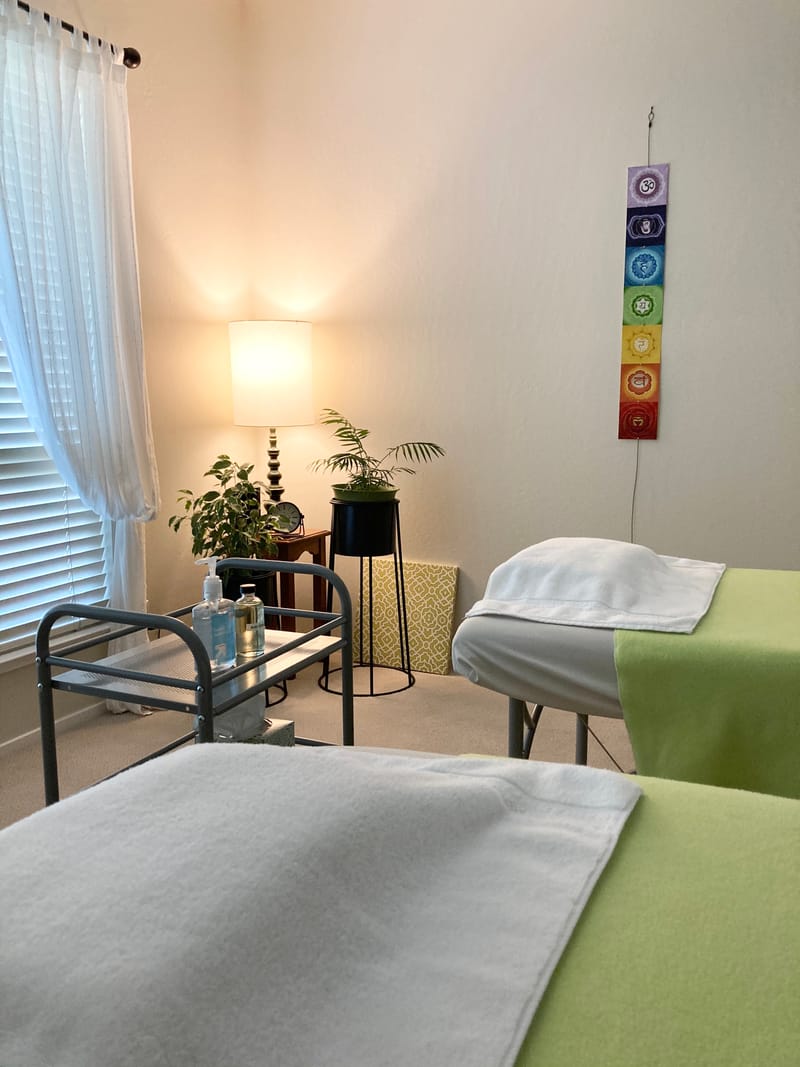 Welcome to my Classroom
Allow me to guide you through any of my massage techniques in an ideal learning environment in calm and serene surroundings. With a maximium of 4 students per class you can rest assured you'll receive my undivided attention and leave confident and comfortable with your new skill.
WHERE:
Currently, all In Person classes are held on Mondays in Walnut Creek, CA.
WHEN
I operate a flexible schedule so you're not limited to set dates and each class is held subject to demand.
HOW
You can read each class description below then simply email me gaynor@enhanced-touch.com which technique you would like to learn and a couple of your ideal dates. I look forward to teaching you.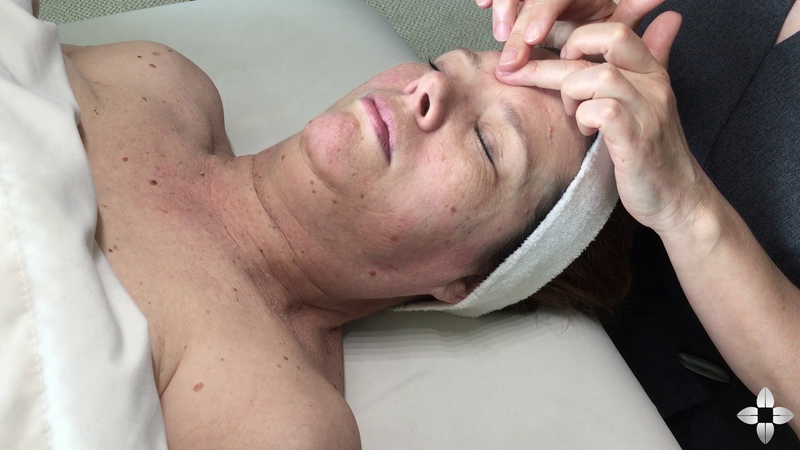 Facial Acupressure
Facial Acupressure is a deeply relaxing massage technique whereby specific points on the face and neck are rhythmically pressed to encourage the smooth flow of energy. During this one day hands on class you will experience the relaxation effect yourself as well as learn the entire sequence to incorporate into your skincare treatments.
Learn More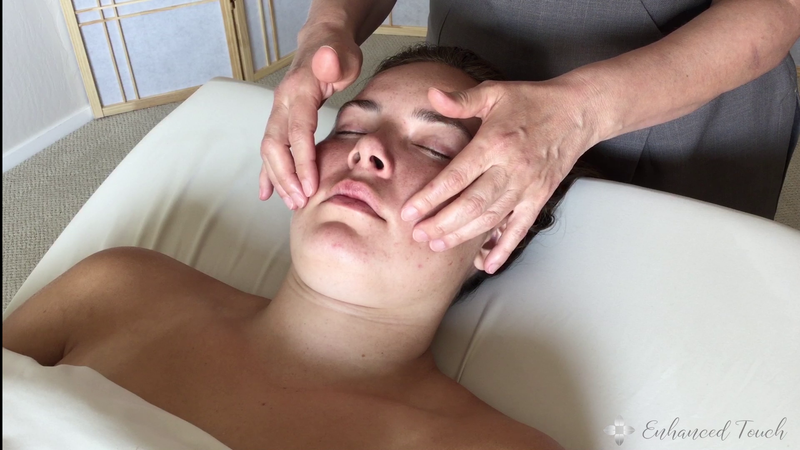 Lymphatic Drainage Massage of the Face and Neck
The feather light pressure used in this technique makes lymphatic drainage massage a highly versatile technique suitable for all skin types and conditions. It is specifically effective for inflamed, congested and irritated skins. As the lymphatic system is a component of the immune system it serves to neutralize toxins and calm the skin internally.
Learn More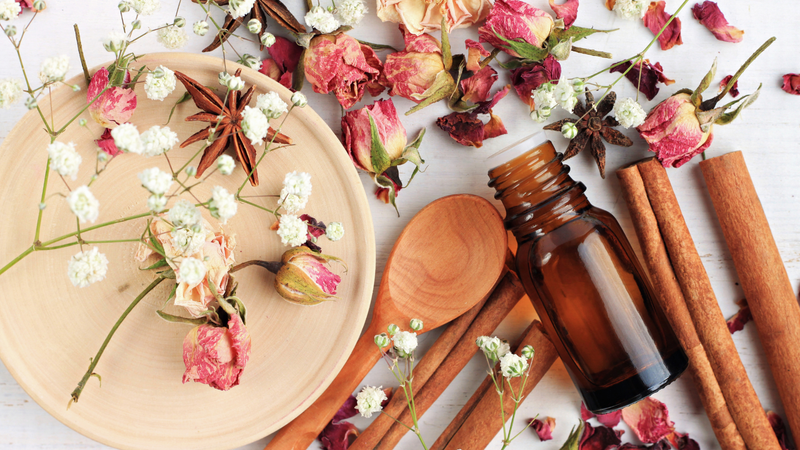 European Aromatherapy Face Massage
Transport your clients to a zone of serenity with this ultra-soothing facial massage technique. Combing the fragrant power of essential oils help to balance the skin, improve well-being and induce a deep state of relaxation.
Learn More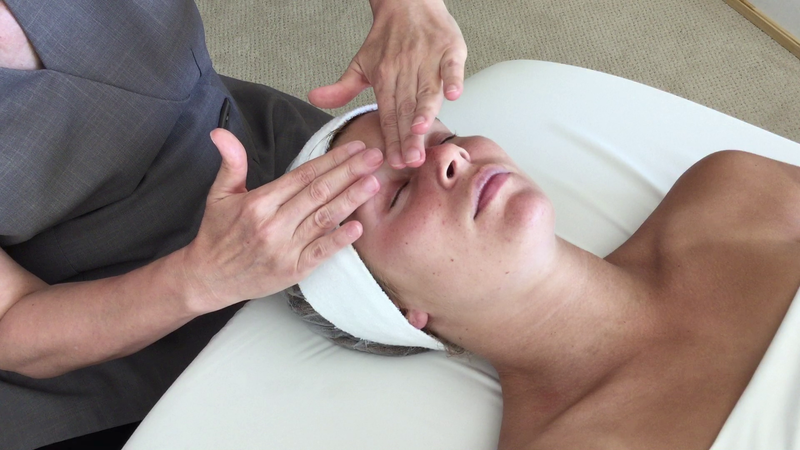 Revitalizing Eye Massage
Designed to counteract facial expressions by manipulating the small intricate muscles around the eyes with this fingertip technique.
Learn More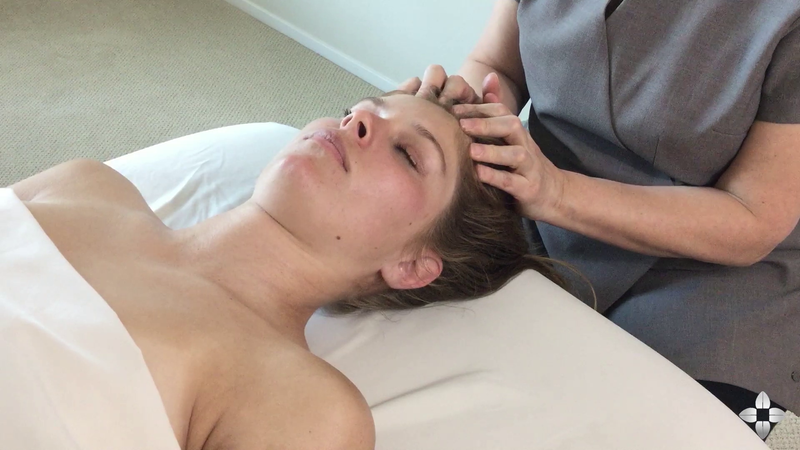 Stress Reducing Scalp Massage
Release tension and tightness in the entire scalp with fascia release techniques. Along with gentle neck stretches and calming effleurage strokes this touch technique sequence will prove to be a very popular addition to your service menu.
Learn More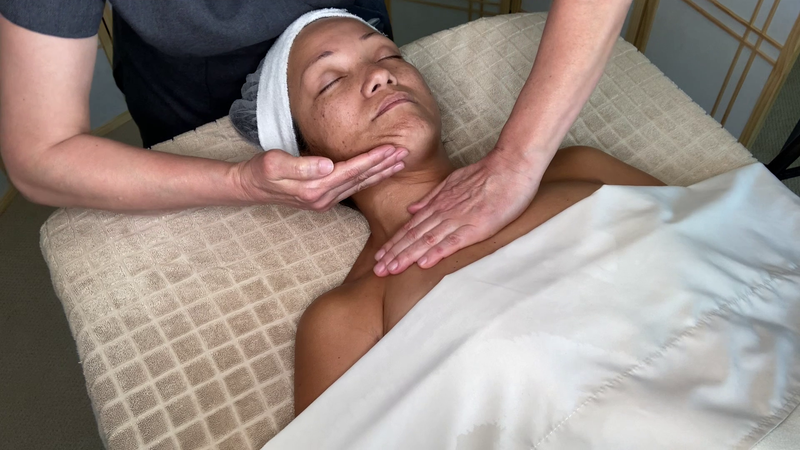 Soothing & Smoothing Upper Body Massage
Soothes nerve endings and smoothes tight muscles helping release tension in the neck and back of the body while the front is lifted and toned. This course was created for those who were taught a fabulous face massage in school but never a specific sequence of the upper chest, shoulders, upper back and neck.
Learn More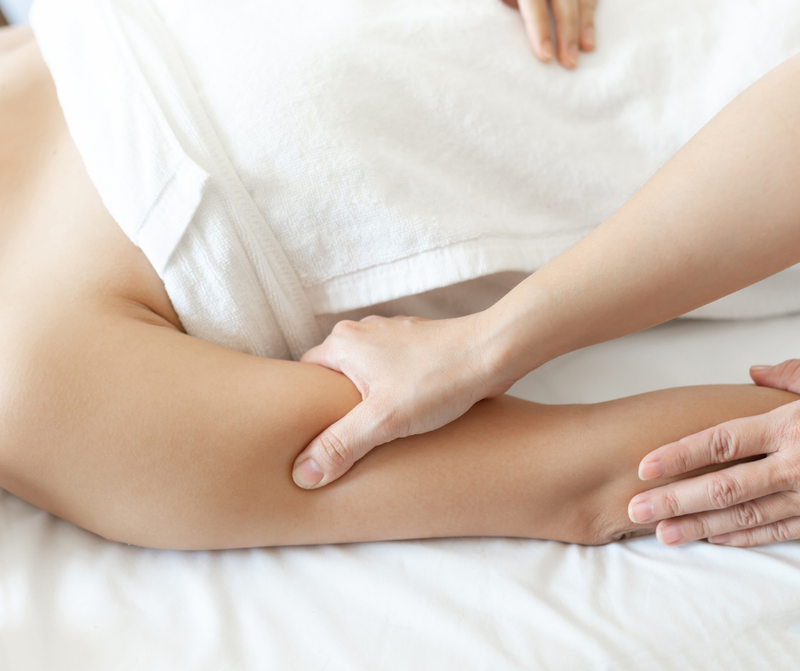 Soothing & Smoothing Hand & Arm Massage
Working from shoulders to fingertips, this highly effective massage touch technique focuses on joints, muscles and nerve endings. With an abundance of nerve endings in the glabrous skin of the hands, these techniques comfort and soothe. Joints are warmed and muscles are smoothed releasing tension. A perfect addition while face masque is working on the skin.
Learn More