IN-PERSON CLASSES
Allow me to guide you through any of my massage techniques in an ideal learning environment in calm and serene surroundings. With a maximium of 4 students per class you can rest assured you'll receive my undivided attention and leave confident and comfortable with your new skill.
Where are In Person classes held?
Currently, all In Person classes are held in Walnut Creek, CA
When are classes held?
Classes are taught on a "on demand" basis, meaning YOU get to choose a date that works with YOUR schedule. Generally, classes are held on Mondays.
How do I book an In Person class?
You can read each class description below then simply email me gaynor@enhanced-touch.com which technique you would love to learn and you'll be sent a link to enroll. I look forward to teaching you and enhancing YOUR touch!
Cost of Career Investment?
Prices vary from technique to technique and are listed below. Simply click on the orange button 'LEARN MORE'.
Facial Acupressure
Learn Facial Acupressure and you'll have a re-energizing face massage technique ideal for ALL skin conditions that's easy on your hands. This additional skill set will allow you to increase revenue by using as add-on service and expand treatment options. Deeply relaxing for your client, enhancing results, helping you build your business with repeat customers.
Learn More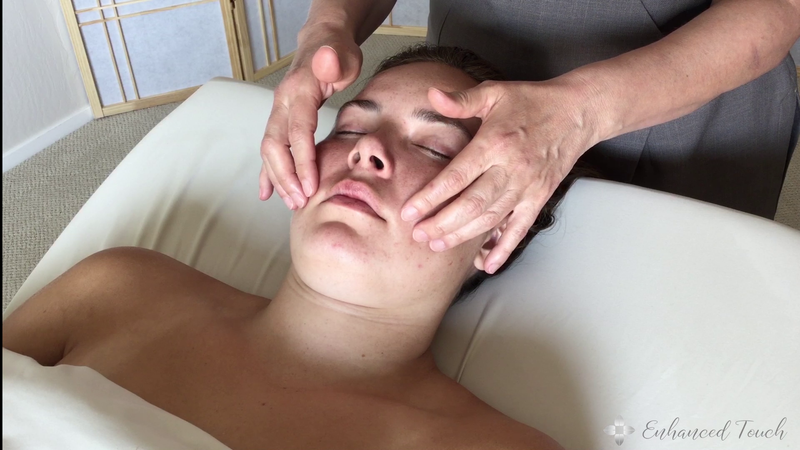 Lymphatic Drainage Massage of the Face & Neck
Learn Lymphatic Drainage Massage and you'll have a detoxifying face massage technique to use on skin conditions such as acne and rosacea with congestion in the dermis. Increase your revenue by using as an add-on or simply enrich your existing treatments. Assist your clients in achieving their skincare goals, by enhancing results, helping you shape your business with returning customers.
Learn More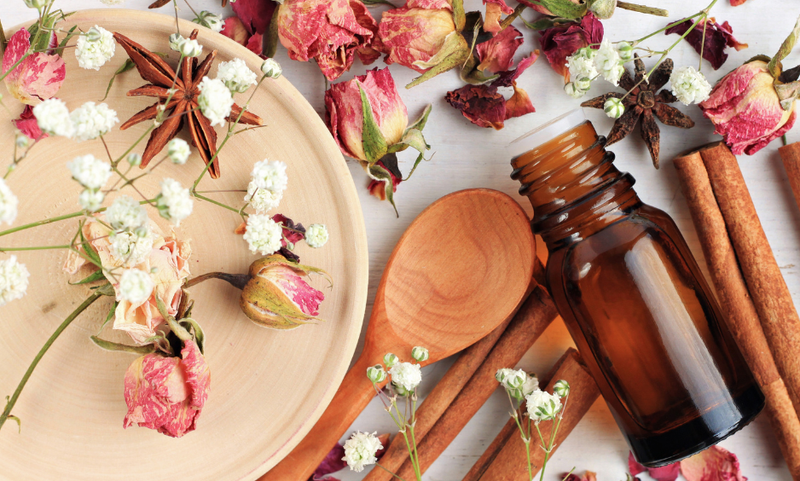 European Aromatherapy Face Massage
Master European Aromatherapy Face Massage and you'll have a holistic technique to help balance body, mind and spirit by combining the fragrant power of essential oils selected for each skin. Create a new facial with your fresh skill being the focus of the service and generate more revenue.
Learn More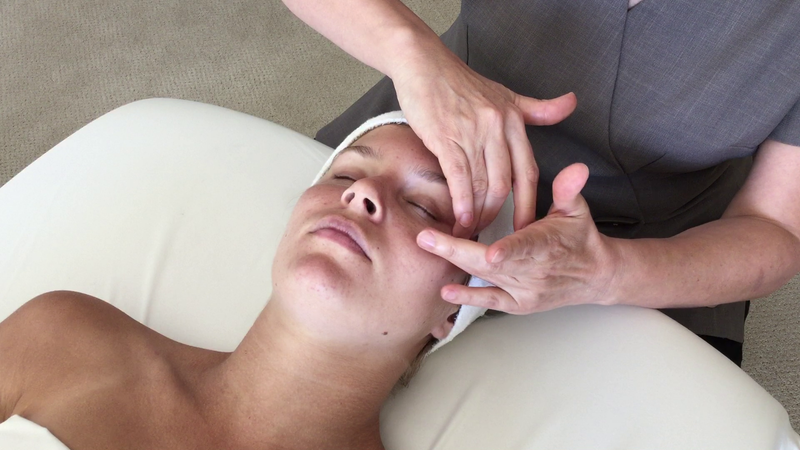 Revitalizing Eye Massage
Learn Revitalizing Eye Massage and you'll have a targeted skill to manipulate the intricate muscles around the eyes. A perfect add-on to any age management facial, relaxation facial lash or brow service to boost business sales. Easy on your hands, inducing a feeling of serenity, this focused sequence will have clients requesting it every time.
Learn More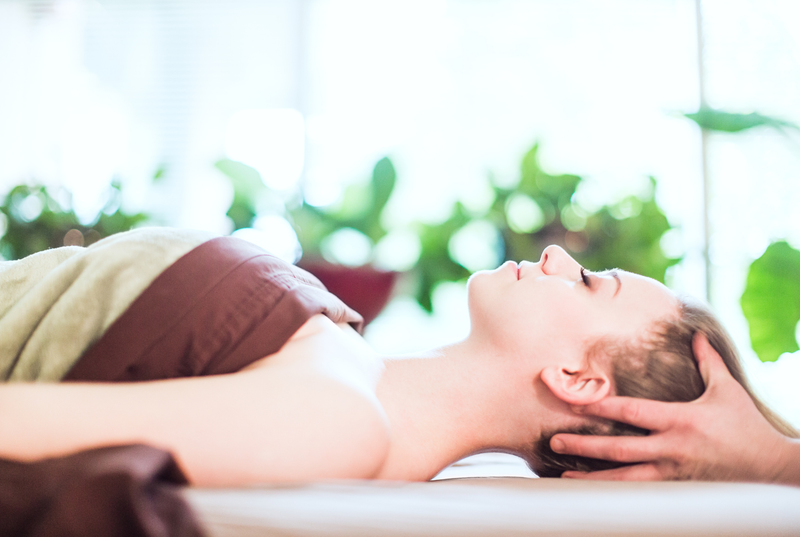 Stress Reducing Scalp Massage
Learn Scalp Reducing Scalp Massage and you'll have a stress busting technique to use on every client. Employ this add-on massage sequence at start, middle or end of a facial to boost service sales and increase client satisfaction and re-booking rates.
Learn More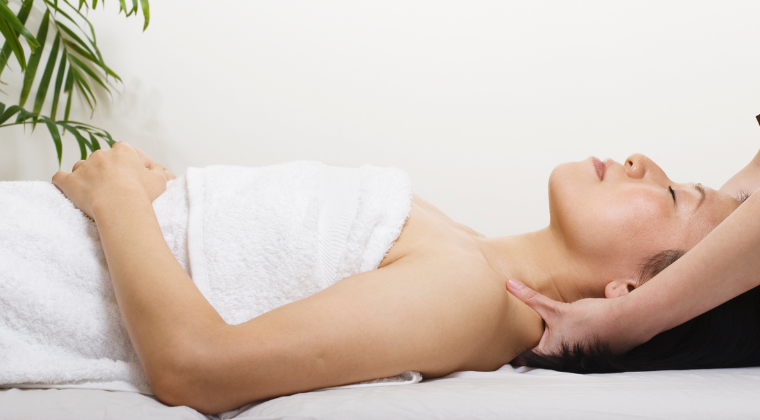 Soothing & Smoothing Upper Body Massage
Learn Soothing & Smoothing Upper Body Massage and you'll have a solid technique to address muscle tension in the shoulders with age management of décolleté. Discover how this versatile skill set can be used in multiple ways to increase revenue and lead to greater client satisfaction.
Learn More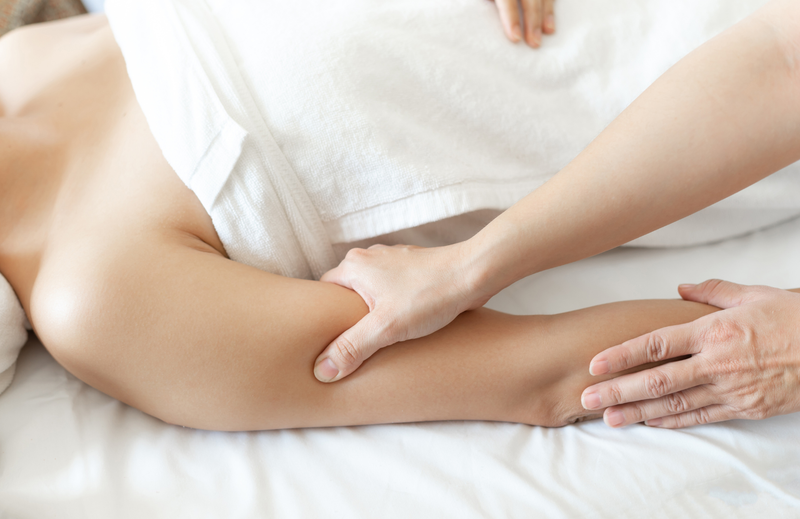 Soothing & Smoothing Hand & Arm Massage
Learn Soothing & Smoothing Hand & Arm Massage and you'll have the perfect skill to comfort and soothe every client from shoulders to fingertips. Incorporate this skill into your signature facial or offer it for free to promote specific esthetic services to increase your service sales.
Learn More