Autumn is a great season to modify your facial protocols to meet the changing needs of your clients skin. Why not change up your space and practice with these simple ideas to soothe and nurture all of your clients senses.

Taste - Consider serving a warm Apple and Cinnamon herbal tea at the start or end of the service.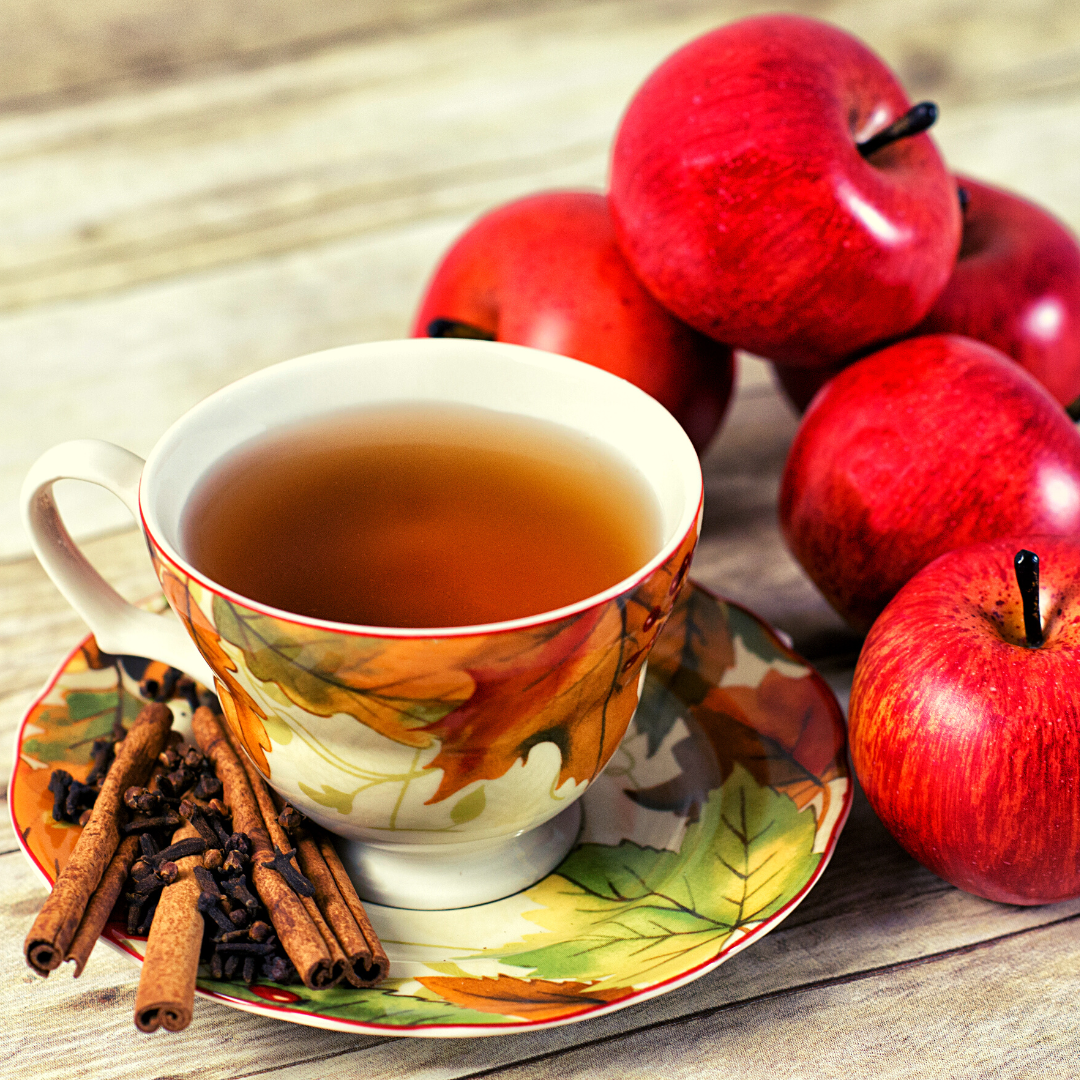 Sight - If you have a neutral colored decor, a simple way to spice it up for the autumn is with bright orange, burnt sienna or a cinnamon colored scatter pillow. A chenille blanket in a similar color draped at the end of the treatment bed.

Touch - You may be bringing out the stronger peels after the summer season and that's no reason to skip on the massage. Release neck and shoulder tension with a warming Soothing & Smoothing Upper Body Massage.

Heather O'Connell, owner of Skin Envy Esthetics, Danville, CA, loves to use Skin Script Golden Honey Nourishing Mask. She says, "Clients love the warming effect and it is fantastic for massage and hydration."

Alternatively, dispense some massage oil, cream or lotion into a heat safe container and place in a towel cabinet. Allow to warm for approximately 10 minutes, depending on formulation, test the temperature on the inside of your wrist prior to applying warm to the décolleté, shoulders and neck.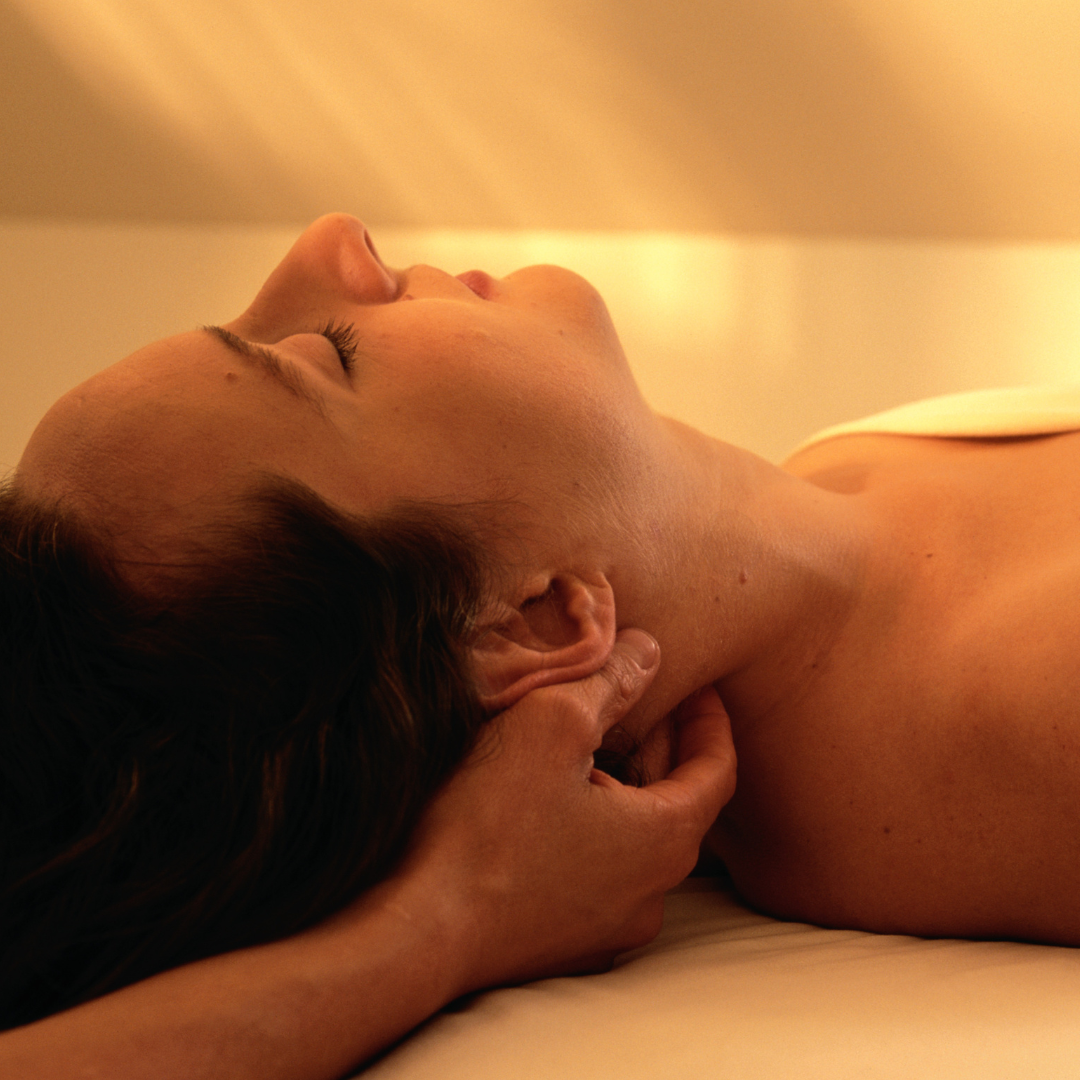 Smell - Diffuse essential oils of cinnamon for a warm seasonal smell. But do use cinnamon sparingly as the aroma can be intense and we don't want the aroma to overpower your space. Orange and lavender blend well and soften the cinnamon.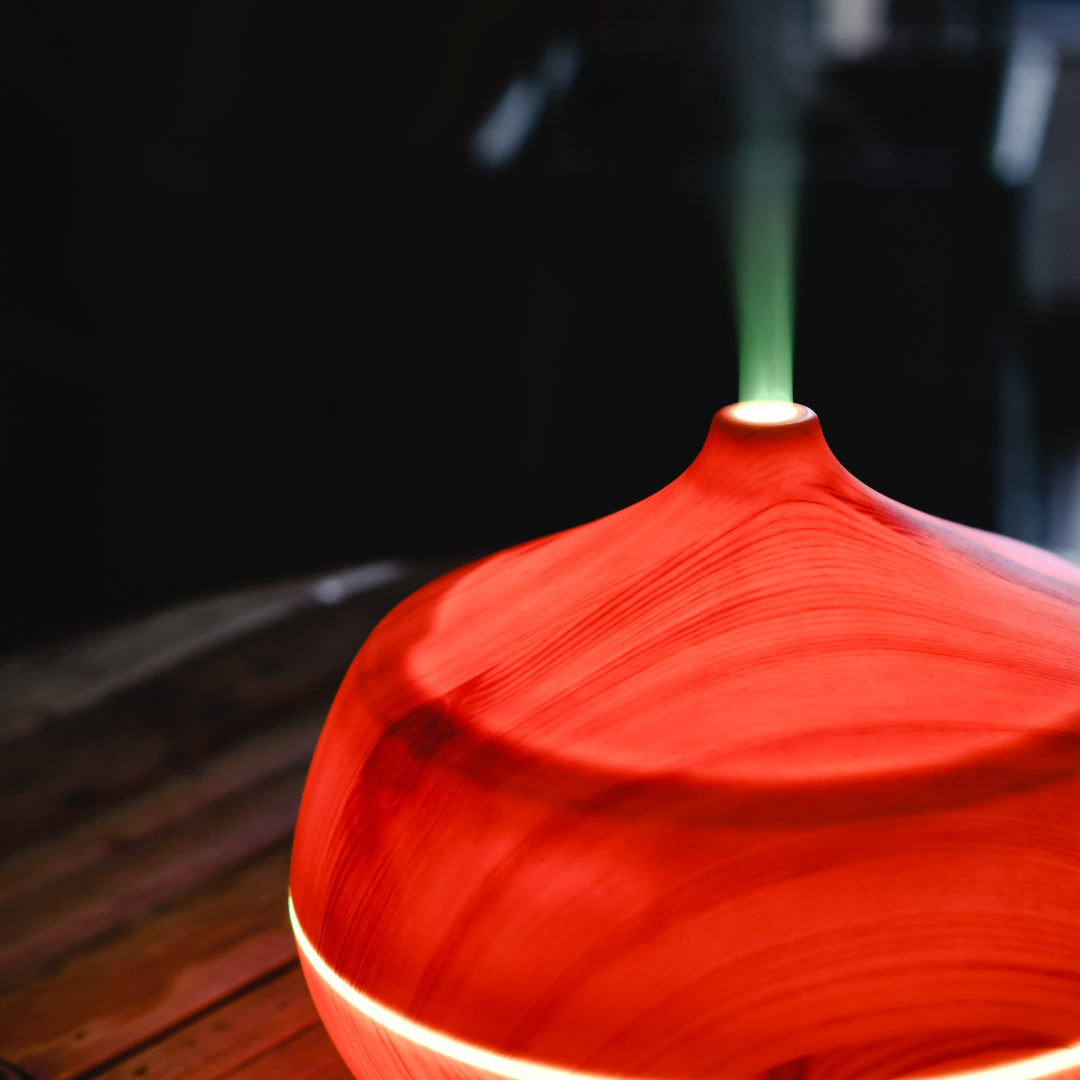 Sound - According to Deepak Chopra all people desire 3 things; attention, affection and appreciation.
We give our clients our undivided attention with active listening and staying present and mindful during our treatments.
We offer affection by truly caring about our clients well-being.
We also appreciate our clients' business. So, especially in this season of Thanksgiving, let us verbally tell our client's how much we really appreciate them and their business.